It can happen when you try to install iTunes on a Windows PC to get this error:
"There is a problem with this Windows Installer package. A DLL required for this install to complete could not be run. Contact your support personnel or package vendor."
The solution is simple, just right click on the installer and choose "Run as administrator".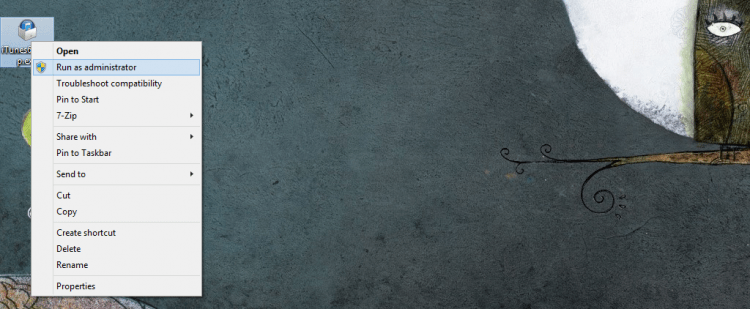 And this should fix the error. If any further problems just let me know ;)