Almost all of the portable computers like laptops or netbooks have a built-in wireless network card and are able to connect to wireless networks without requiring an additional device. I tend to say that all the netbooks and all the laptops produced after year 2000 has this property. For desktop computers you can have an internal wireless adapter like a one with PCI or PCI-Express interface or an external one with USB interface.
However, the best way to determine if you have a working wireless network adapter is to see if your PC recognize your hardware device as a wireless connection. To see that you have to:
1. Click Start, and then click Control Panel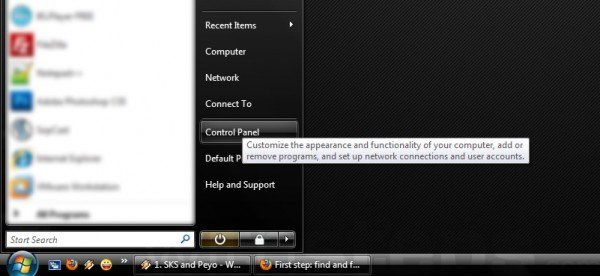 2. Double click on Network and Sharing Center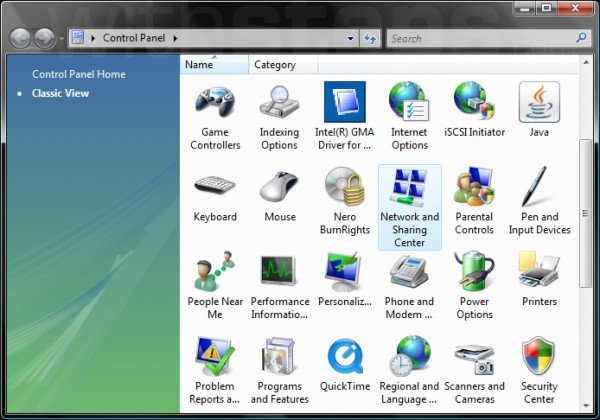 3. From the left side of the window click Manage Network Connections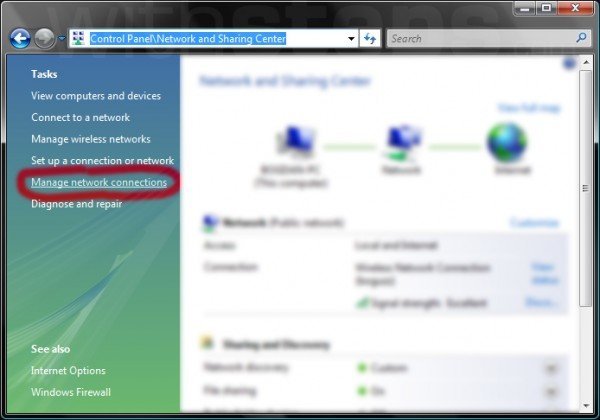 4. In this new windows you'll see all your network connections and adaptors. Wireless network adapters are labeled with "Wireless Network Connection".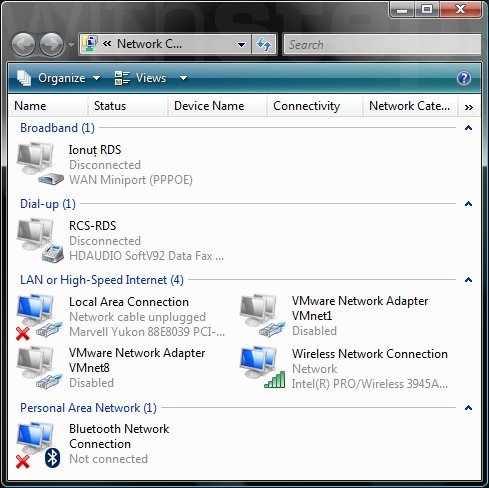 If a connection displays a red X, it is disconnected. If this windows is blank, your computer doesn't have yet any connection or adapter. If you only have "Local Area Connection", your computer can connect only on a wired connection, it doesn't have a wireless.