Control Panel in Windows 7 is more compact and intuitive with categorized actions (options). But for some users this compact way means some additional unnecessary clicks. This is why a more classic view (more like that in Windows XP) is more practical. To change the Control Panel view you have to:
1. Go to Control Panel. Click on Start icon and type "Control Panel" and hit enter or just click on your Control Panel option.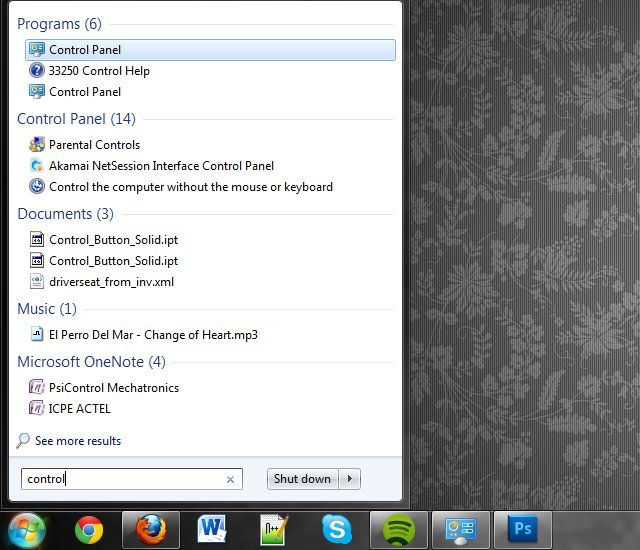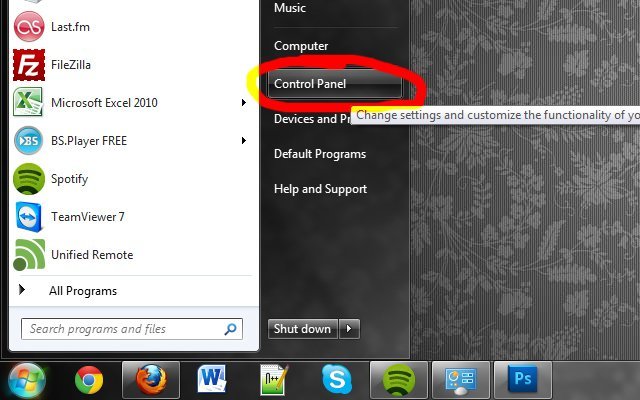 2. Change view from the "View by" option in the top right of the window. Change it from Category to Large all Small icons.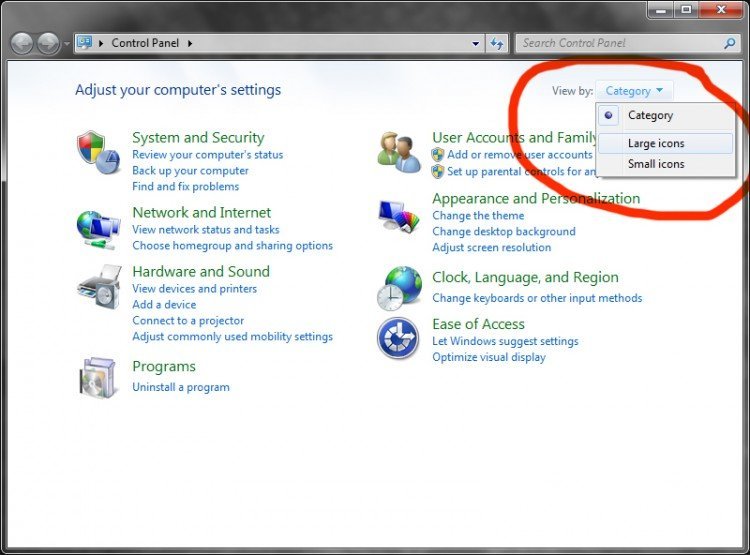 Large icons view: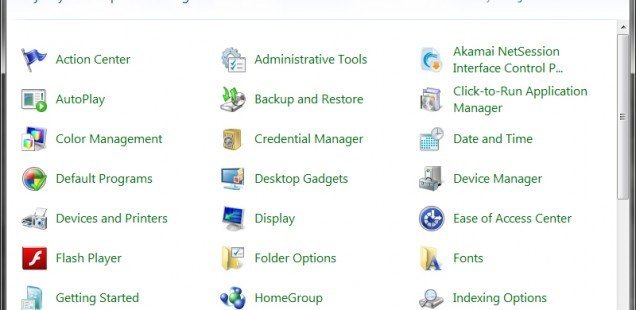 Small icons view: