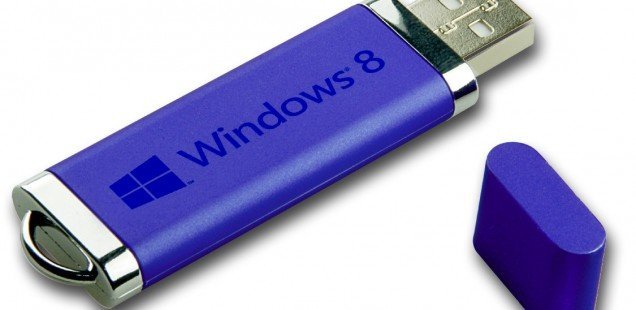 Today was the official launch of Windows 8. This is the newest operating system from Microsoft. People start to grab a copy an install it on their computer. If you are wondering if is possible to do the installation using your USB drive then the answer is yes, for sure. For that you can follow the next steps:
Requirements:
Windows 8 DVD or ISO image
4GB (or larger) USB drive
A computer running Windows
Microsoft Windows 7 USB DVD Download Tool
1. Download and Install Windows7-USB-DVD-tool
[wpfilebase tag=file id=9 /]
2. Create an .ISO image from your Windows DVD
*skip if you already have the ISO image
3. Start "Windows 7 USB DVD Download Tool" and browse to your Windows 8 .iso file.
*Don't worry about the Windows 7 title. It works fine with Windows 8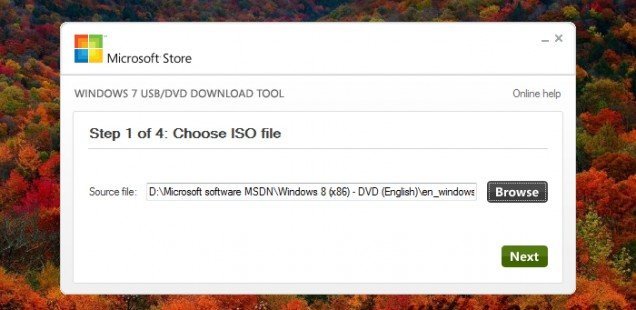 4. Insert your USB memory stick/drive/pendrive into a working USB port. From "Windows 7 USB DVD Download Tool" select USB device.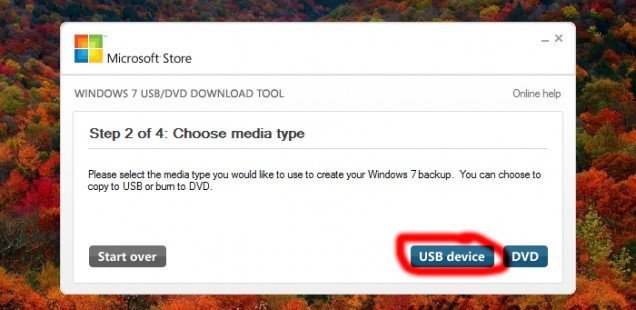 5. Select your USB drive and then click on "Begin copying"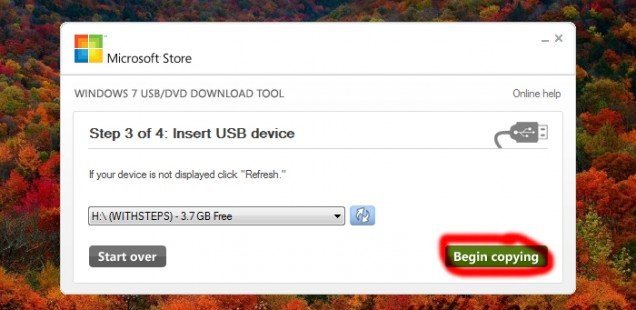 6. A message with erase your USB will pop-up. Be sure to get a copy of your data from the USB and Erase your Device. The software will start copying the required files from your .iso image to your USB drive.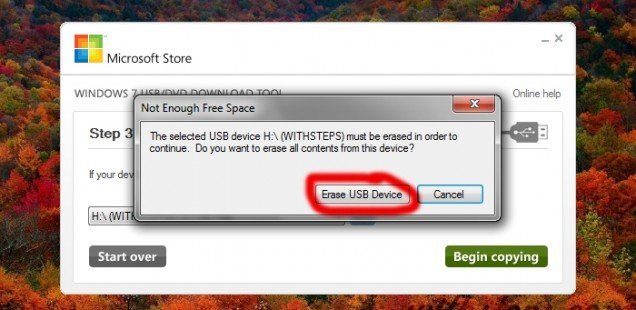 7. Wait for the process to complete and close the window.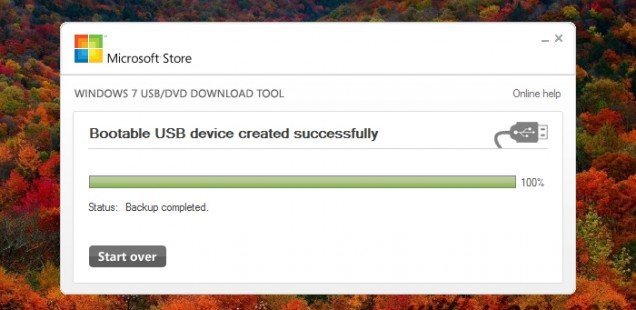 Your USB device has now the necessary files to install windows 8. For this, restart your computer and choose the boot from USB option. Follow the further instruction and enjoy your Windows 8.