This post can be applied when you:
want to simply change your username (administrator, without creating a new username)
bought an old computer and want to personalize it without reinstalling it's Windows
want to change your network name
If you want to change your computer in order to have a new desired name you have to:
1. Click on Start button and Control Panel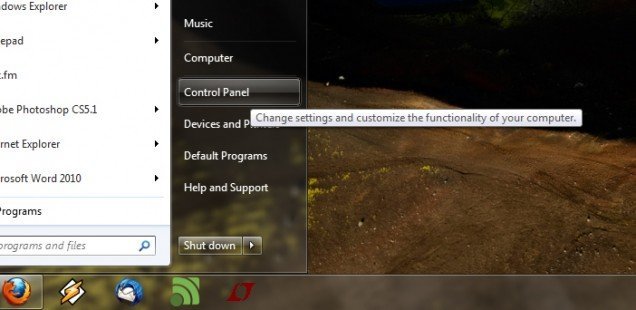 2. Open "User Accounts"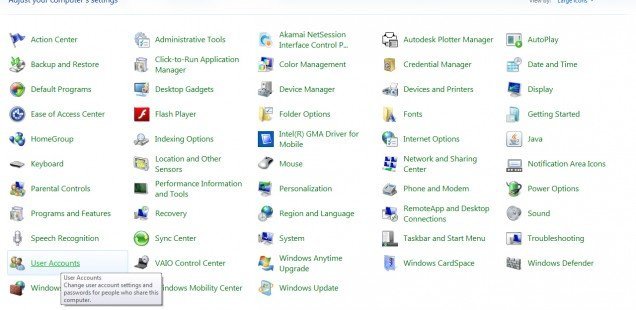 3. Click on "Change your account name"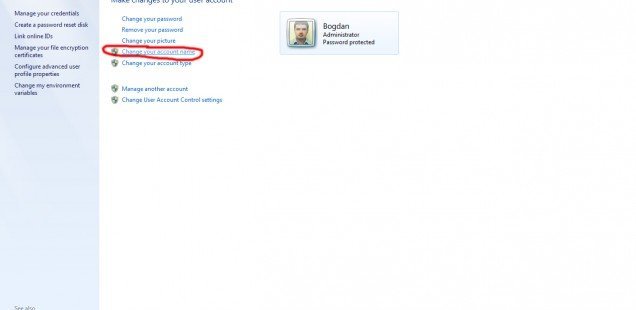 4. Type a desire username and click "Change"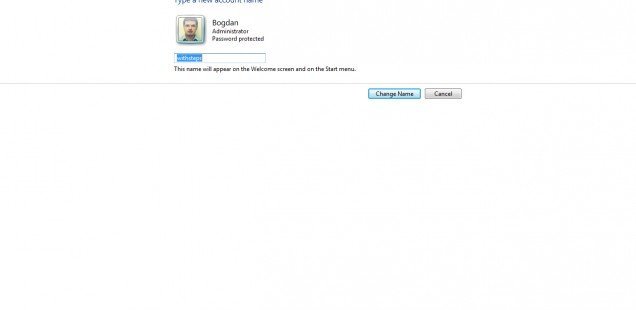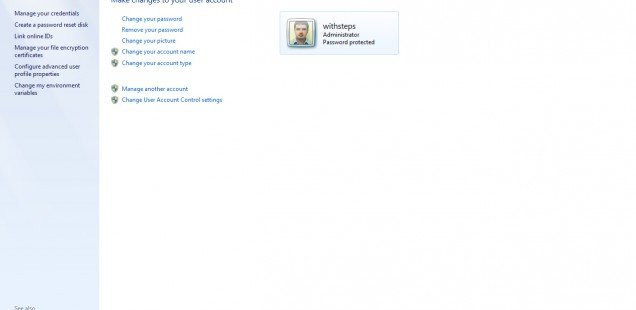 5. Optional. If you want to change your computer name (network) you have to:
5.1 Go to Control Panel -> System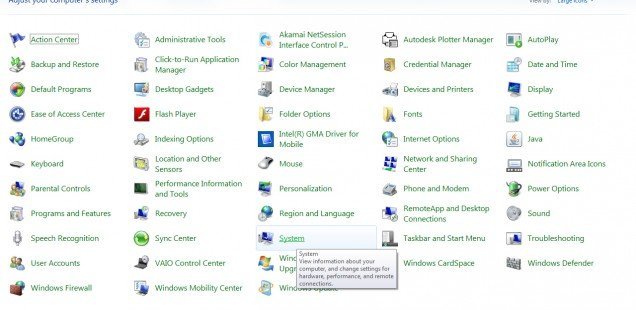 5.2 Click on "Advanced system settings" from the right list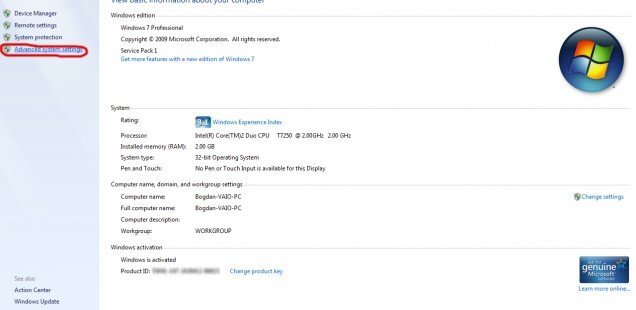 5.3 In the new window go to "Computer Name" tab and click on "Change…" button.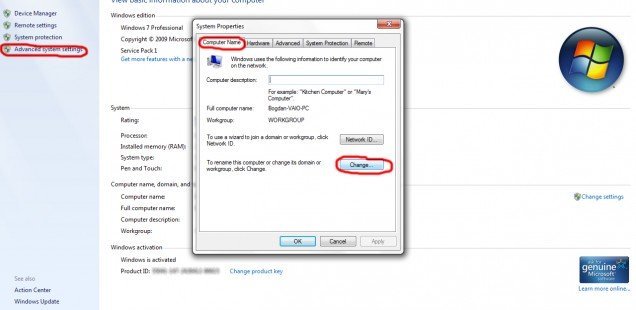 5.4 Type desired name in "Computer Name" field and click OK.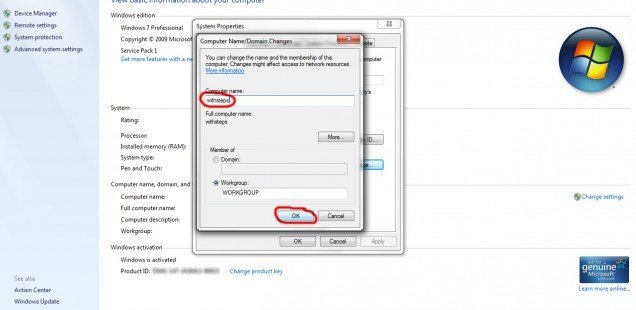 Restart your computer and that's all.