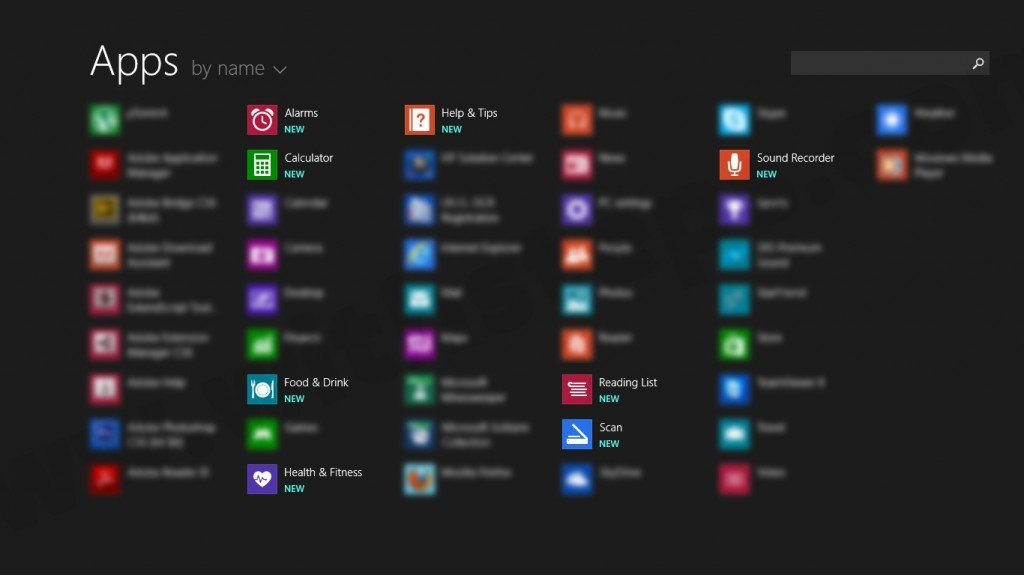 Upgrading to Windows 8.1 will bring you some of new features and also a couple of new Apps.
When you visit Start page, you will have an arrow in the bottom side that can took you to the complete list of apps installed on your device. Here you will see new apps that are notify using the word "NEW" until you have the first visit.
Alarm App will allow you to set an alarm (that is active only when your PC is awake), set a countdown timer and use the startwatch.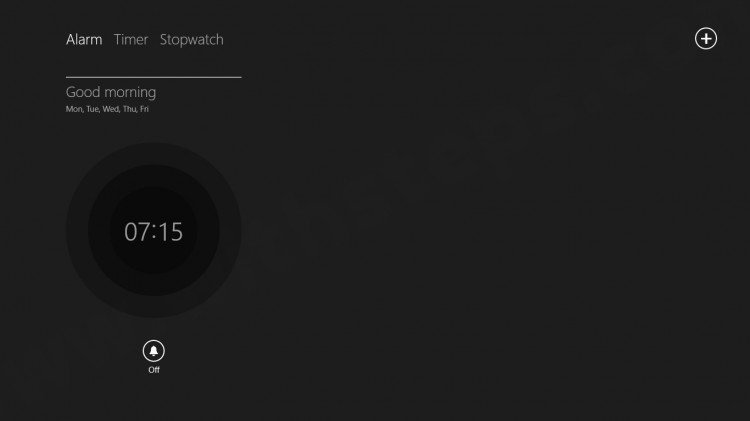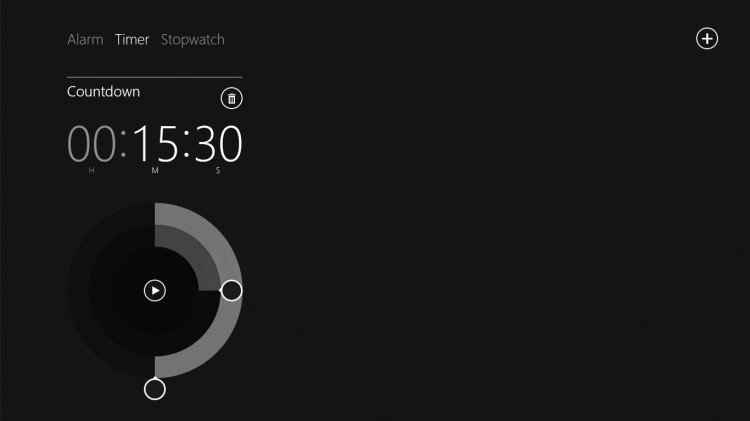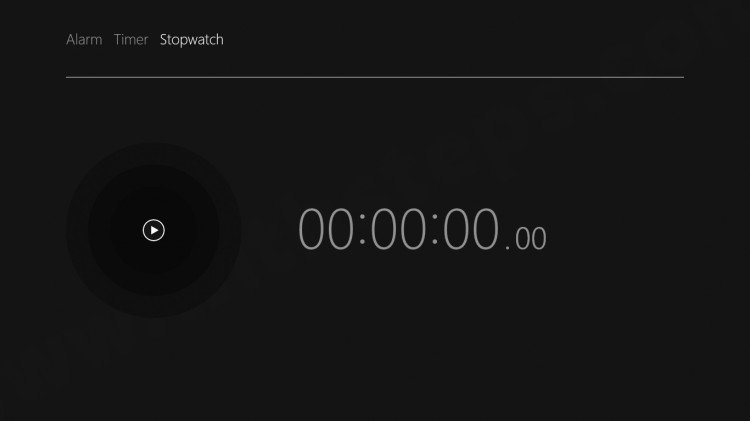 Calculator App offers an basic/standard calculator, and scientific calculator and a convertor.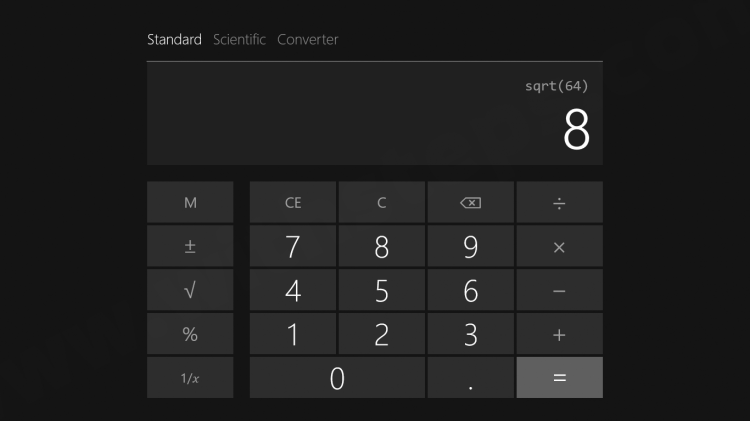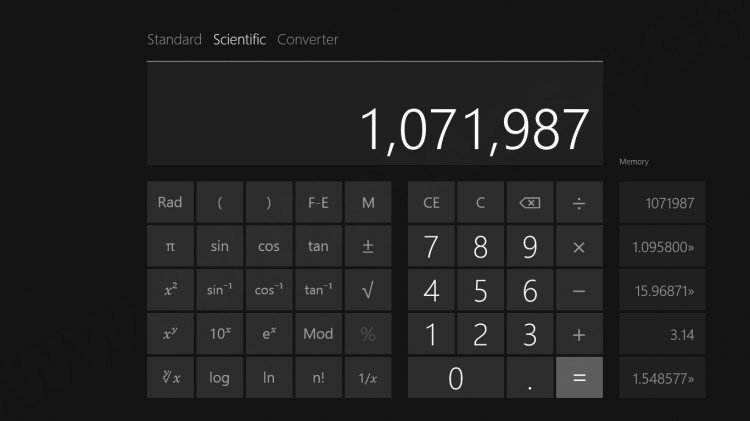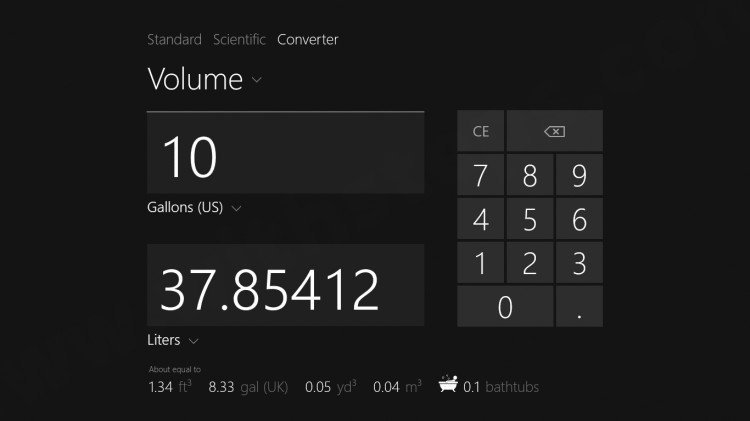 Bing Food & Drink App will help you keep a list will your favorite food and drink recipes as well as finding a bunch of new ideas with taste.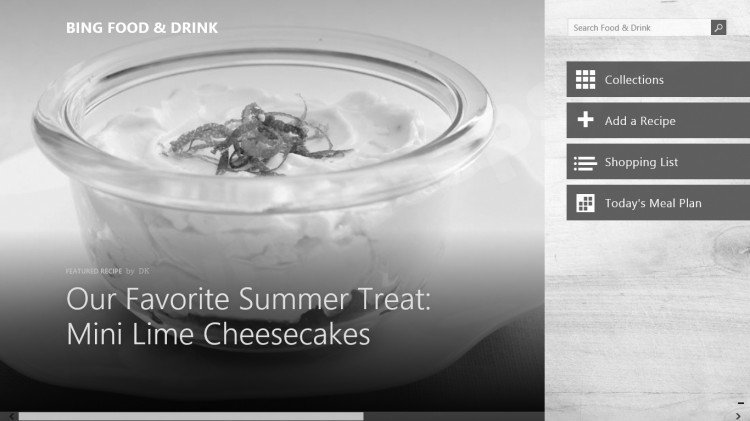 Start keeping track of your diet and your exercises with Health & Fitness App.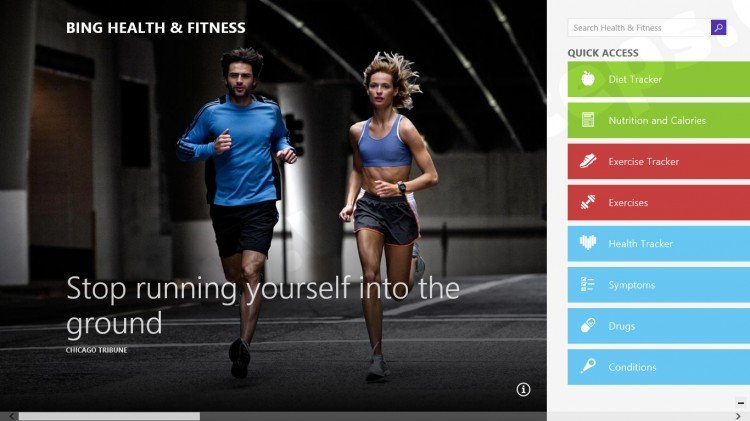 In the near future you will be able to find some good information with Help & Tips App. Reading List App quite empty now…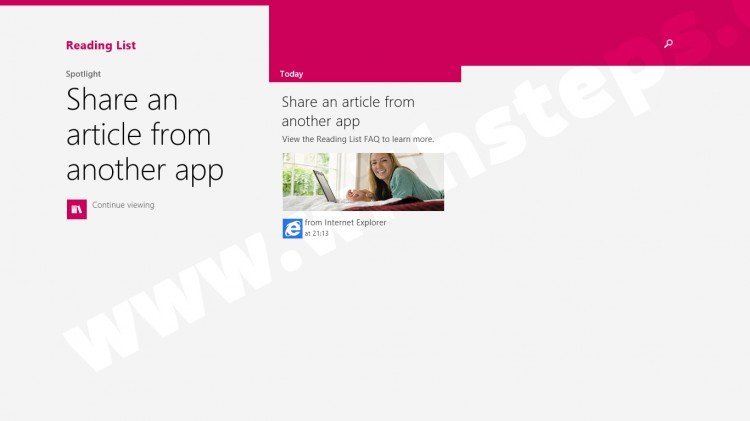 For printers you will find the Scan App and when you need to record something don't forget about Sound Recorder App.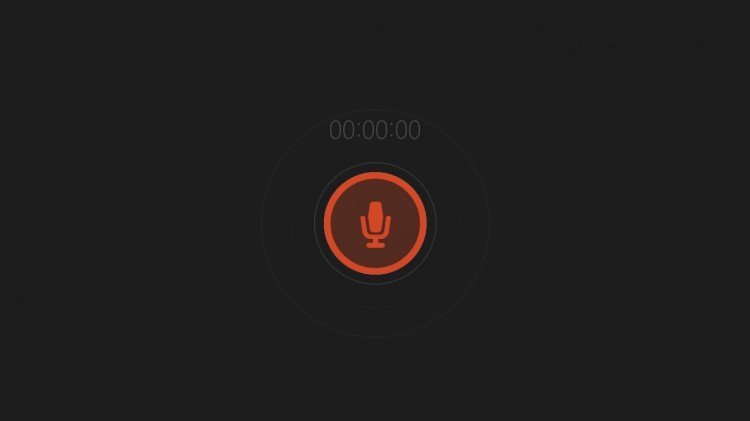 This is a short presentation of all new Apps that are automatically added to your device with Windows 8.1 upgrade.