Yesterday I made a clean up on my Facebook profile and deleted/hided all global (public) posts. The problem was with a specific one, the post saying I was born.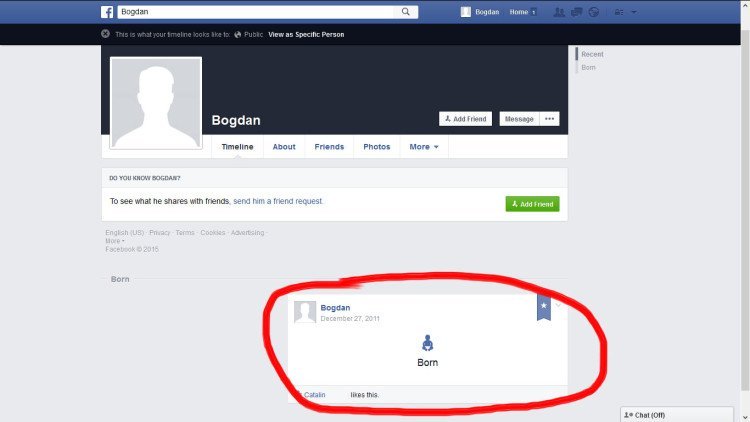 I tried to edit my "About" privacy and changed the born year and date to Friends and Only Me and it doesn't work. Therefore, if you are in the same situation the solution is to change the privacy of the post that was introduced by Facebook.
For this you have to:
1. Go to your Profile Page and Click on "View Activity Log"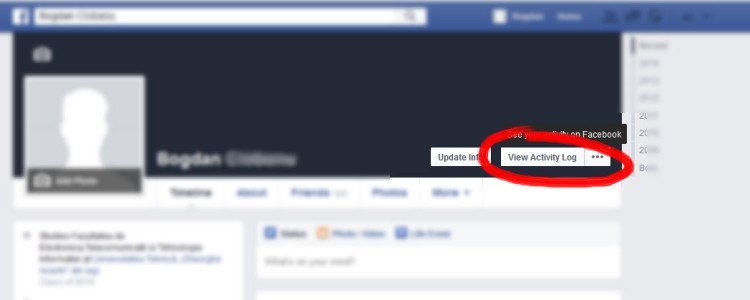 2. Browse to the date where the "Born" post was added. In my case 27 December 2011. Click on the edit button and choose "Hidden from Timeline"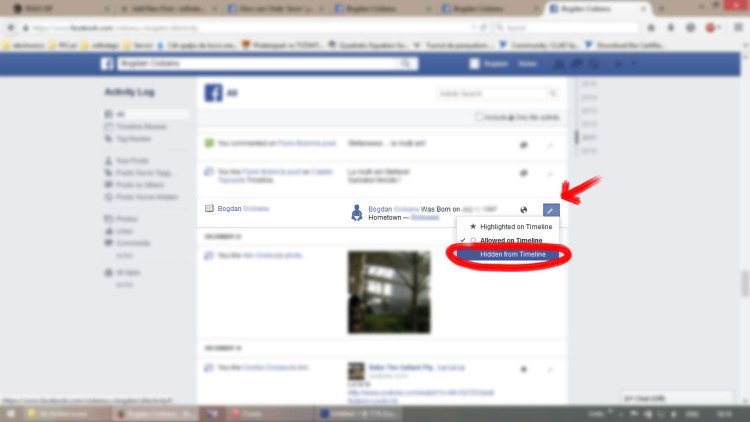 Enjoy!