In nowadays more and more people are concerned about their privacy, especially about their private messages or emails. If you ever wanted if you can add another layer of privacy into your email the answers is yes. You can encrypt your emails with your personal password.
To do this you need:
Gmail account (this encryption works only between gmail accounts. Don't send this type of encrypted emails to hotmail/outlook/live, yahoo, aol etc.)
Secure Mail for Gmail (Chrome extension)
1. Install Secure Mail extension to your Chrome browser and log in into gmail account.
2. Click on the padlock icon to compose secured mail.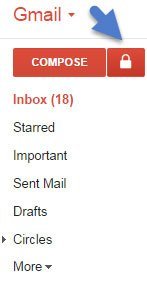 3. A new windows will open. Select sender and type your mail message and title. Click on "Send Encrypted" to send your email.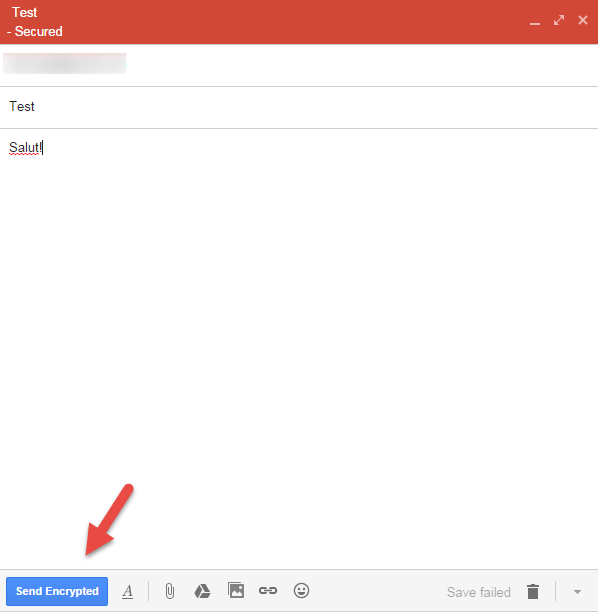 4. Next step is to set you personal password for encryption. Optional, you can add a Hint to your password. Click on "Encrypt & Send" to send your email.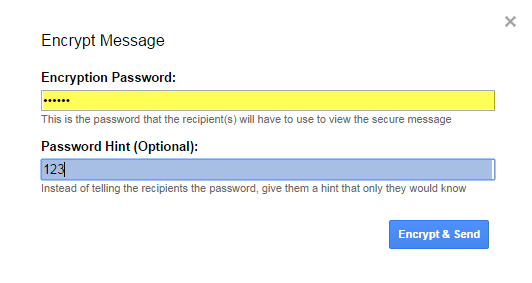 5. When an encrypted email is received you will have something similar to the image bellow. You need the same browser with the same add-on to be able to decrypt this email. Click on "Decrypt message with password" to see the email in human friendly way.

6. Type the email encryption password and click Decrypt.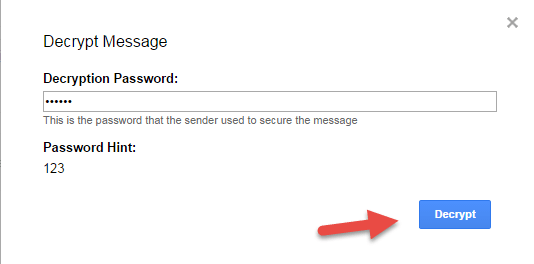 7. You email will be decrypted and shown as normal email.

Have fun!