If you have a Ethernet (cable) connection to internet and need to connect your phone or tablet via WiFi without a router there are some solutions.
For example, you can share your internet connection using your USB cable and use the "Internet pass-through" option for HTC phones or other similar options.
Better than this is to simply turn your laptop into a WiFi router.
If you have a HP laptop this will be very easy to set-up.
1. Install "HP Wireless Hotspot" application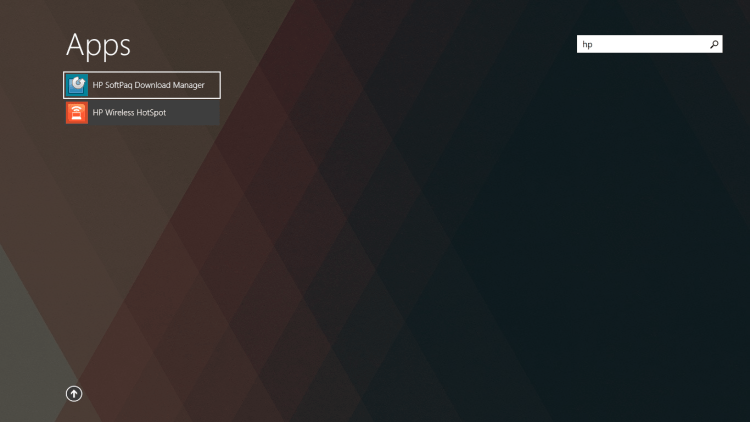 2. Press ON button
(3.) If you need to change password or other settings press on the cogwheel icon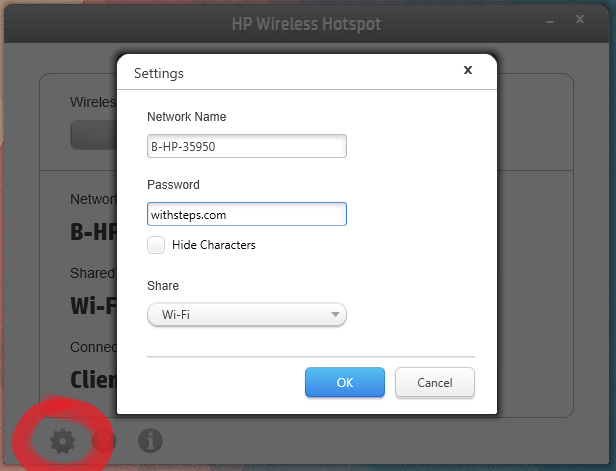 4. Connect your Phone, Tablet or other device.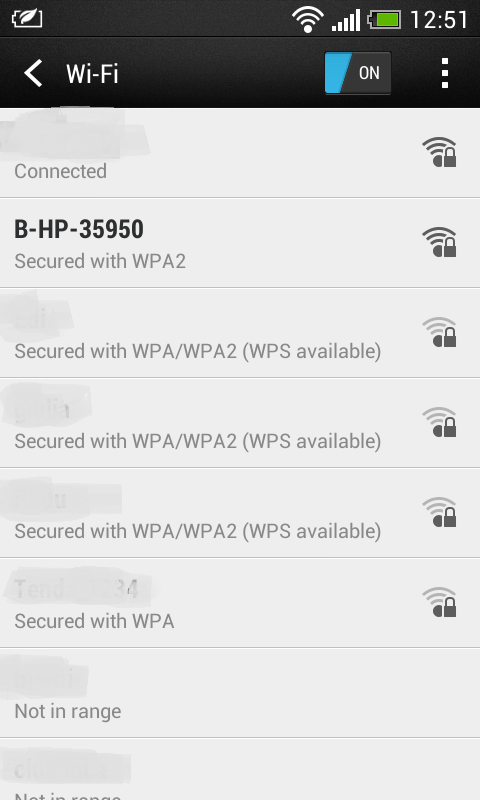 Enjoy!