In the previous post I showed you how to replace your HDD with an SSD drive. Now I want to show you that your old HDD can also be used in a very elegant manner. You can actually install your HDD into your optical drive place.
All you need is a holder usually called HDD Caddy that costs around 25$. This holder will replace perfectly your optical drive and will keep your HDD connected and firmly fixed.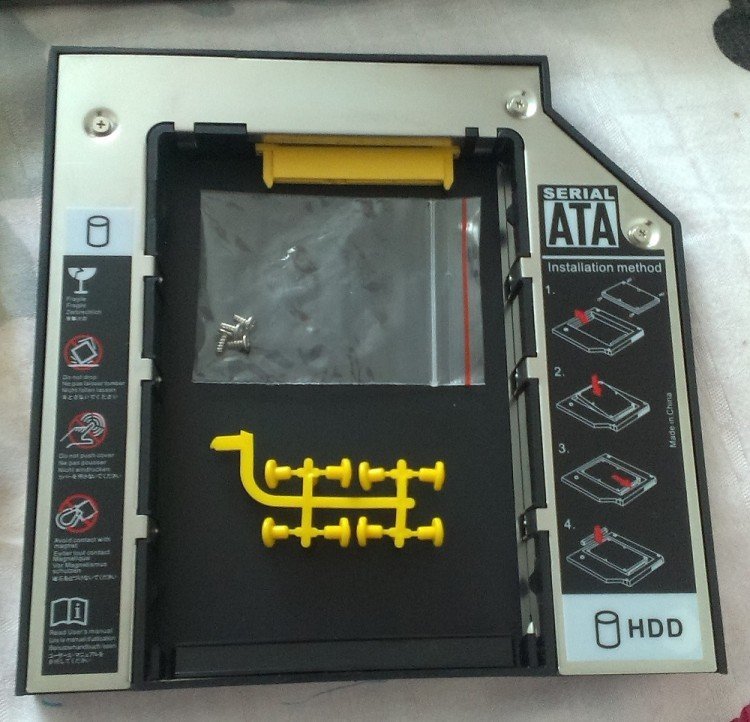 If you search for this, I recommend you to avoid plastic one's and go for metal because of better temperature conductivity (your HDD will cool better).
The following video will lead you through the whole installation process. Enjoy!