This tutorial will show you how to stream your Android Phone camera through internet. For this you will need an Android Phone and IP Webcam app installed.
1. Install IP Webcam app on your Android Phone
2. Open IP Webcam app, scroll up and tap on "Start Server"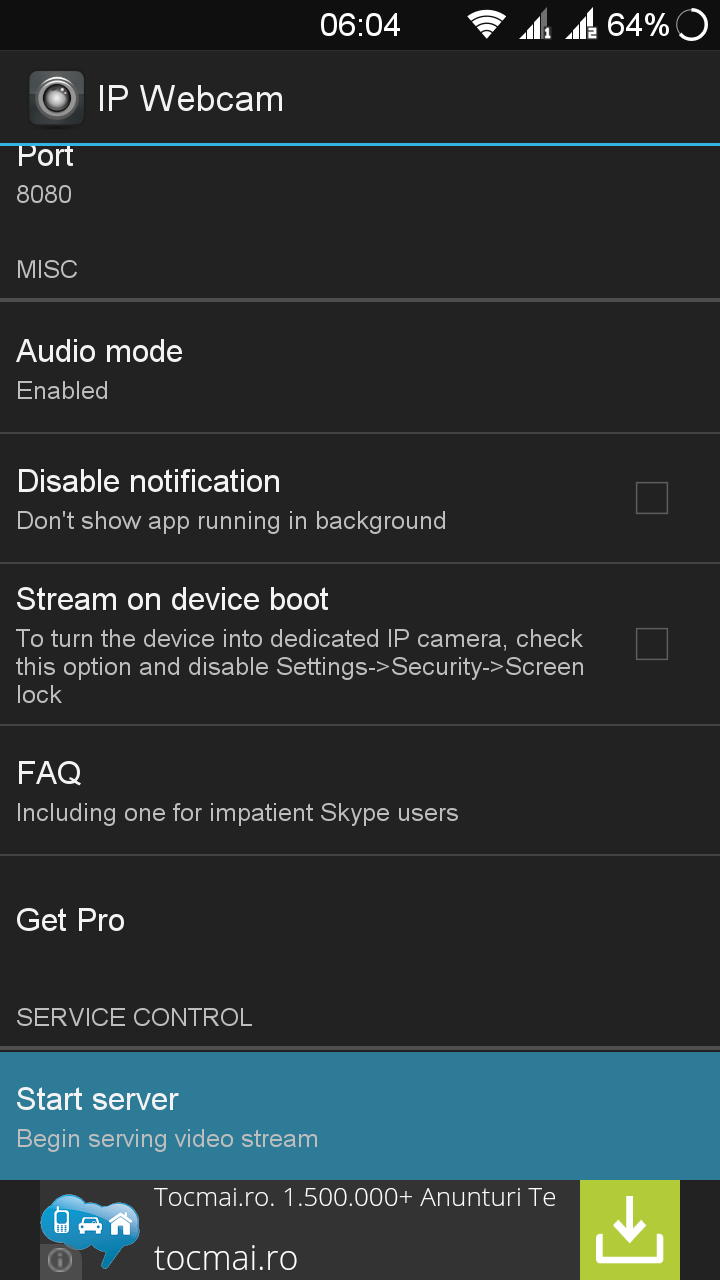 3. After your server will start you will be informed about the address where your can see your camera stream.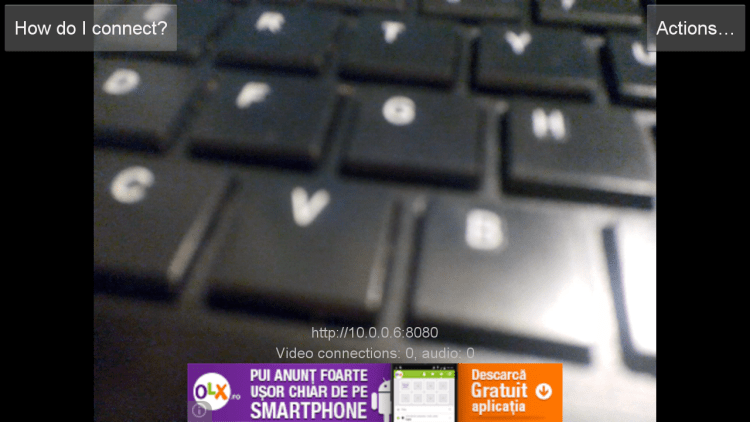 If you are using a home WiFi router you will get your local IP address. If you need to stream video outside your local network you will need to make a so called port forward action.
4. Test your video stream using a PC. Open your browser and type the above IP address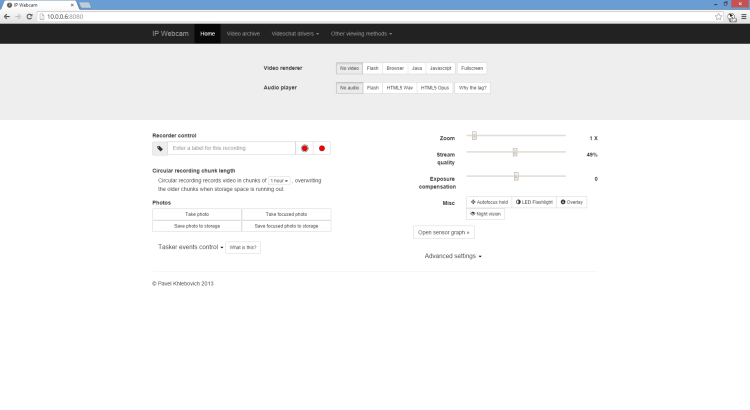 5. Click on both "Flash" buttons for Video and Audio streaming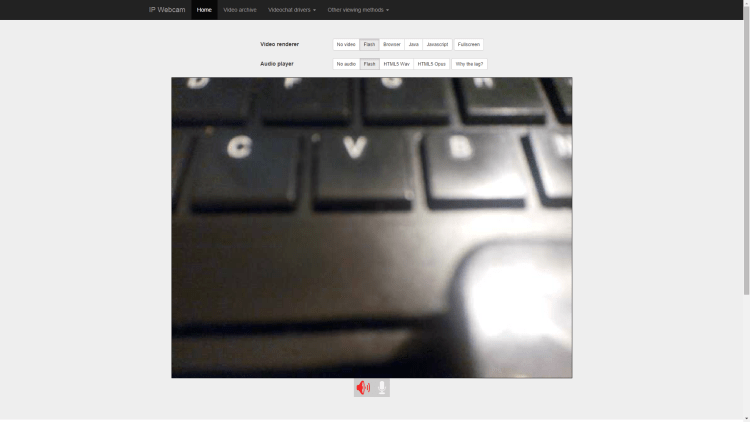 You can also test the additional options like "Fullscrean"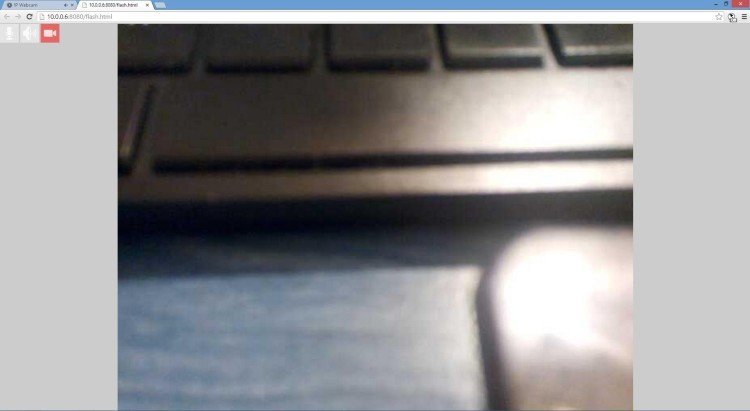 For private streaming you can setup a user and a password. Also, you can add different kind of video effects to your stream. Give it a try and have fun!