Hi …. long time, no see. During all this time a lot had happens in my personal life but everything is fine now and all should be ok and I should be able to post more here.
One week ago I installed my free Windows 10. Unfortunately, I got this blue screens from time to time with "INTERNAL_POWER_ERROR".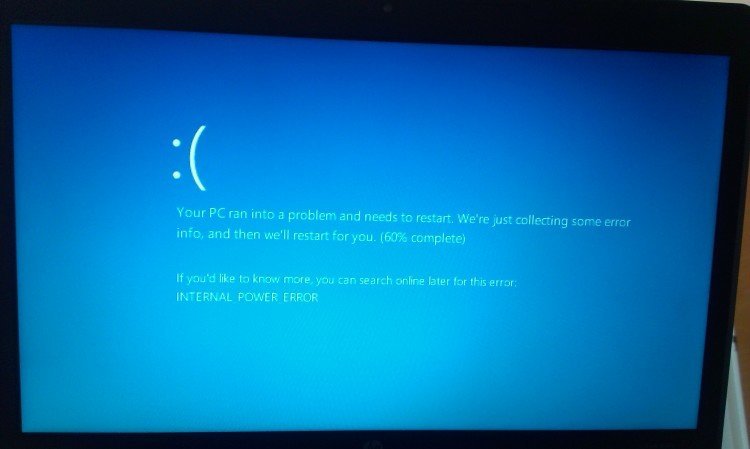 Unfortunately internet has nothing to help me with this error … guess is too early for that. In order to repair this error I tried to update my video card driver …
1. Search for "Device Manager" using search tool

2. Search for AMD Radeon video card. Right click and select "Update Driver Software…"

3. Wait for driver to download and install. Your display will flicker for a couple of times during process … it's ok… just wait.


Hope will work for you…