Hi. Last days I made an update to my system, I replaced my HDD with an SSD. After a couple of days I decided to keep my old HDD into the laptop as a storage drive. Therefore, I found an awesome solution, using and HDD Caddy/adapter, I was able to replace my optical drive (never used it in the last year) with my old HDD.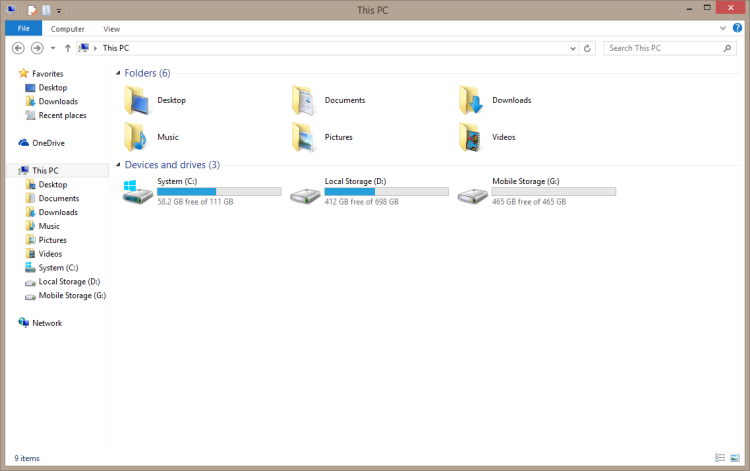 Also, I have an external drive that I want to use it as an backup (not a big fan of storing all my personal data on cloud services).
In conclusion my system is composed from: Drive C (SSD, system), Drive D (local HDD, storage), Drive G: (external HDD, backup).
I searched for some solutions to do the backup and I think the best one is to create a "System Image Backup". To do this you have to:
1. Search for Backup using Windows Search

2. From "File History" window go to "System Image Backup"

3. Select your drive where the backup is created

4. Select drives that you want to include into the backup

5. Start backup and take your time…

6. Enjoy!